Elena Hartforf
B&B Family Farm was definitely well worth the visit! The family was friendly and helpful, and the farm is well kept with orderly rows of luscious lavender well labeled for visitors unfamiliar with the nuances of the plant. The complimentary tour was fascinating and informational, describing the inner workings of the farm and lavender processing in just the right amount of detail.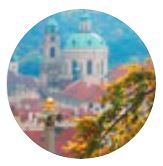 Yogini RN
B&B Family Farm is a must see! If you want only quality lavender products and the opportunity for truly a great education in lavender production Bruce and Bonnie's farm are worth the drive out from Sequim. Bonnie was even happy to answer questions about my home lavender plant growing issues to improve my plants production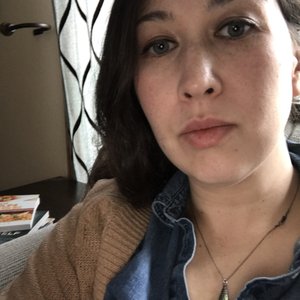 Breanna " Bree" L.
Elite '2020
Cute little farm and really nice people. We came about 20 minutes before closing and they offered us a tour and told us to stay as long as we wanted, which was really nice. It was also really interesting to learn about how the lavender was harvested and processed. Nice little gift shop too, we bought our 10 year old some stinky feet cream that is already being put to good use and so far he loves it and we are very happy with the smell haha. Definitely worth the stop. My husband was not very interested in going to a lavender farm but then admitted that it was cool to see how it's distilled and harvested. I'd go back again for sure.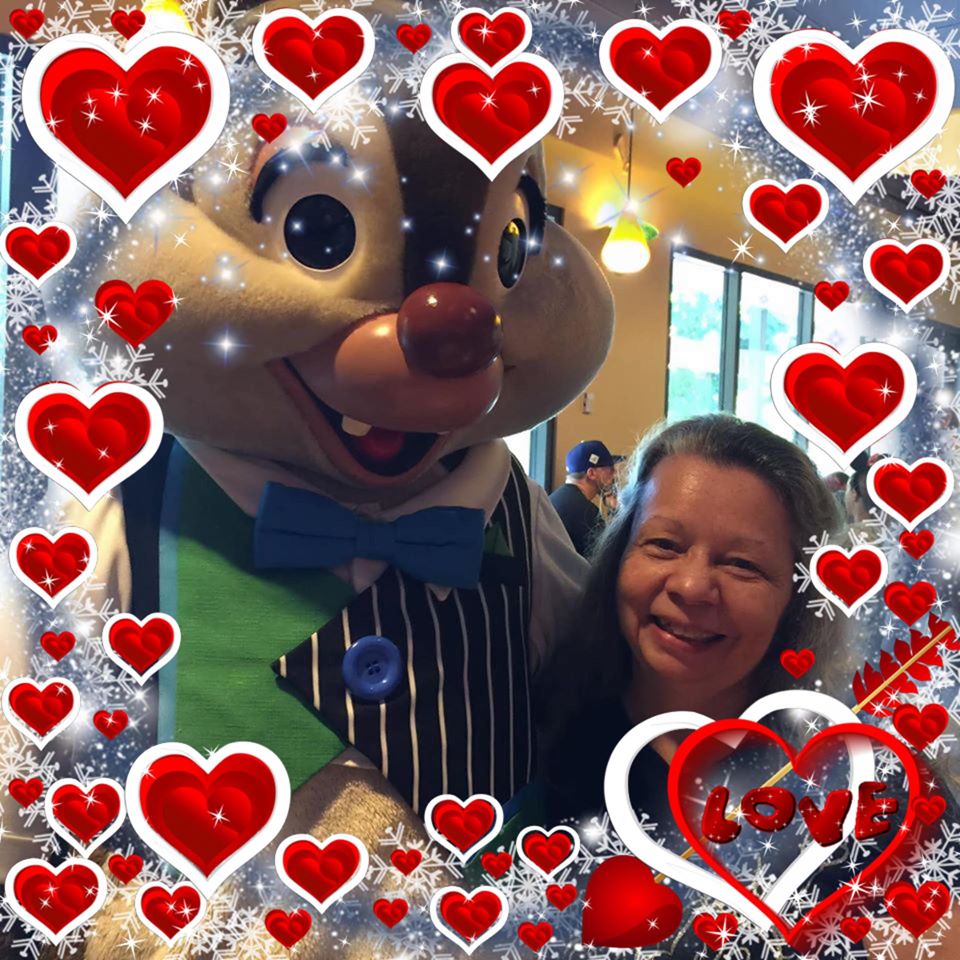 Aileen Wright
I absolutely love all the things I ordered from you. Soap, sachets and most of all my pillow insert. It has such an amazing calming scent and I sleep like a baby. I have a sachet on each side of my California King bed too so my bedroom is a sanctuary of lavender. Thank you I hope to order some more stuff soon and hope one day to visit the farm.
7&1 Adventures
Local Guide
Great experience here! We were able to go inside the old barn where they had the recent, QUITE LARGE, harvest hanging to dry. They were also distilling in the barn, so the smell between the the two was amazing. He gave us a great description of their process that was very informative. Their copper still and vintage sifter are really cool. The quality of their oils are top notch.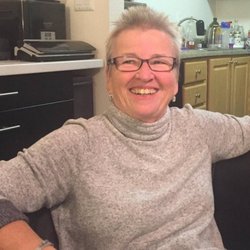 Aley M.
Elite '2020
This was THE best lavender farm I saw on the tour last weekend in Sequim. I talked to the owner telling him how much it impressed me. HUGE daisies, and so many lovely flowers, it is like an arboretum of differing blooming beauties! WOWZERS! The work it must take for upkeep is quite extensive and upkeep they do, it is wonderful!

Abby Yates
B&B was BEAUTIFUL! We came here to choose our wedding flowers and were able to pick fresh lavender with our entire family. It was beyond special. B&B staff were friendly and so very helpful. I cannot wait to someday return to Washington and to stop by B&B to restock on their Incredible lavender products. It was glorious to open my suitcase to the sweet smell. Thanks again for everything!!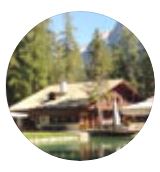 Deej
I haven't been to all the Lavender farms in Sequim but this was the only farm that offered to give me a tour on the spot. It was interesting to see how they process the lavender. They are very LGBT friendly too! I had been looking for gift baskets for neighbors and their gift shop was the only one I saw that had pre-made baskets for Him, Her and Family. I would highly recommend this farm.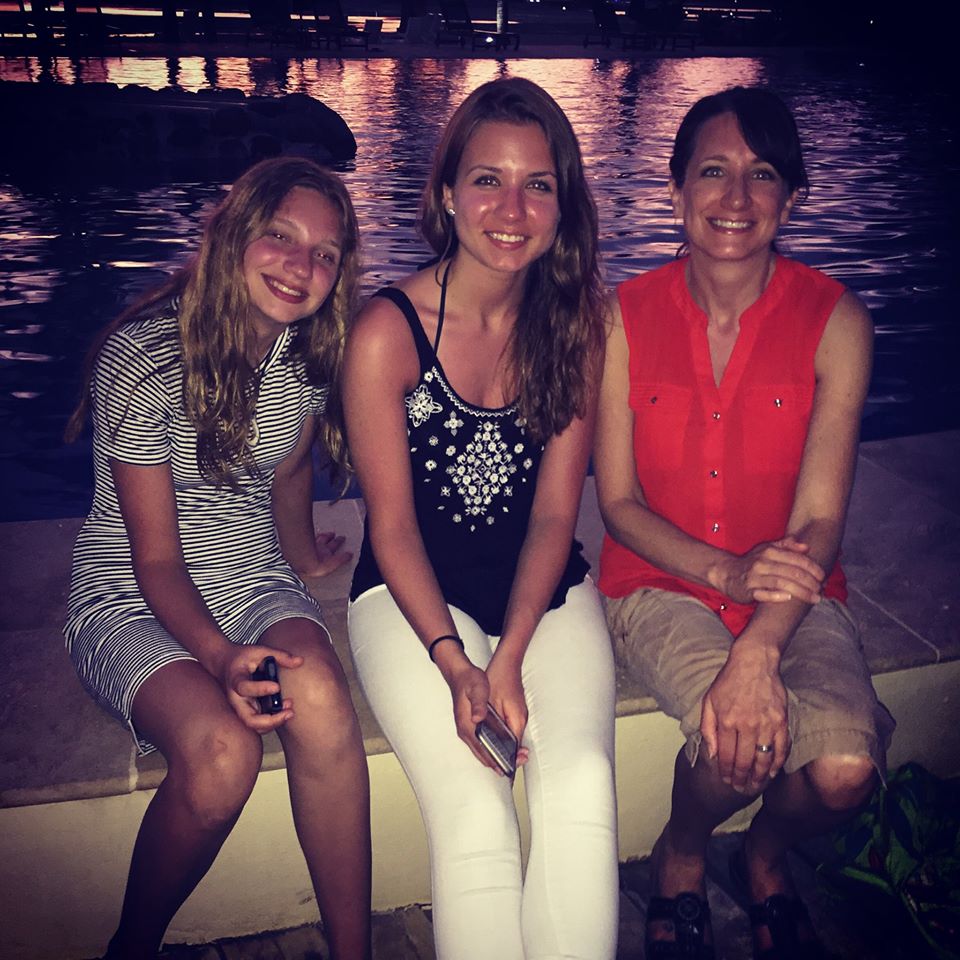 Amy Jerome
We learned so much today from both Bruce and Zion! What an amazing farm! Thank you so much for letting us check it out. With all the pictures and stories on Facebook, I felt like I knew everyone already, which made it so much more fun.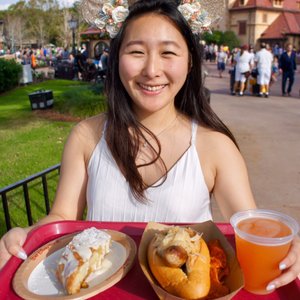 Sue S
wow. what great service and free tour they provided with reasonable priced gifts! came here because it was on our to-do list while touring around the olympic peninsula. the store was quaint and filled head to toe in lavender. the lavender field was empty because the season passed but inside the barn was endless rows of lavender ready to be processed and shipped out (which was pretty cool). the owners of the store shows you step by step what they do there on the farm which was cool , especially since it was only our group and one couple. the owner explains everything and the difference between the lavenders which was nice. the store itself has lavender everything for really cheap prices which was an added bonus. highly recommend this place if you're in the area!! it won't disappoint!